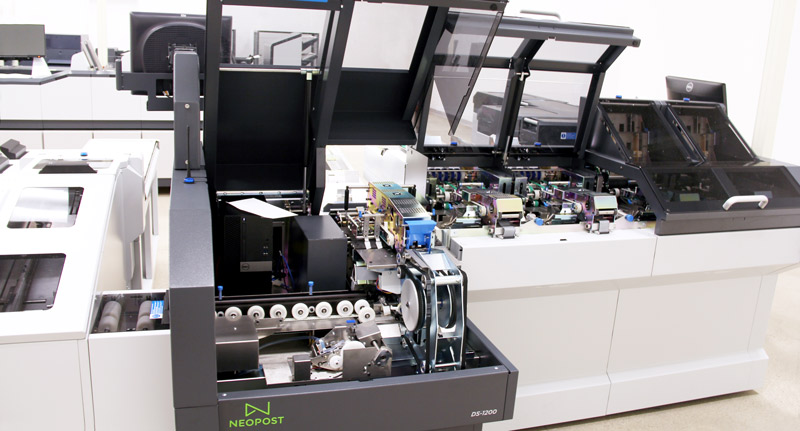 Pinnacle Print and Transaction Solutions offers reliable, responsive and dedicated services. We provide quality and affordable in-house printing options, processing and electronic payment management to meet your business needs. We have the latest state-of-the-art technologies and a direct relationship with a financial institution to manage virtual credit card transactions. By partnering with us, we take your concern for error out of health benefits distribution and offer a cost-effective, convenient approach to your printed communications.
Pinnacle offers the following services:
---
PRINTED ENROLLMENT AND CLAIMS COMMUNICATIONS
Explanation of benefits, COBRA notices and election forms, checks remittance, provider payments and more.
ELECTRONIC PAYMENTS
Claims can be paid by virtual credit card (VCC) with the ability to submit and track your payments online.
PRINT PROCESSING
Pinnacle provides validation by tracking mail using barcodes and using billing reports for postage and paper materials.
BUSINESS OPERATIONAL NEEDS
We print employee ID cards, company badges and more.